Puerto Rico's Dimming Future
Hola, Meteor readers,
Anyone else feel like time is moving at lightning speed and a snail's pace all at the same time? Anyone? Just me? We are somehow approaching the end of this year, which I could have sworn just started three weeks ago. Either I've discovered time travel or Thanos has re-acquired the infinity stones again. Who knows!
In today's newsletter: a disastrous contract extension in Puerto Rico, positive news out of Jackson, Mississippi, and a little time spent with the Harry and Meghan trailer.
Screaming "HOW IS IT DECEMBER?!",
Shannon Melero
Se fue la luz: After Puerto Rico was devastated by Hurricane Fiona in September, we wrote about Luma, the private power distributor behind the crumbling energy grid leaving thousands of islanders without electricity. And now, despite massive outcries from the public, the board of Puerto Rico's Electric Power Authority (PREPA) has chosen to extend Luma's private contract with the island, giving the company control of the power system for an indefinite amount of time. According to AP, "Luma's contract is expected to remain in place until the bankruptcy of Puerto Rico's power company, which holds some $9 billion in debt, is resolved."
What does this mean for all the American citizens living in Puerto Rico with no or unreliable access to electricity? I'll put it as frankly as I possibly can: The PREPA board and Governor Pedro Pierluisi basically looked Puerto Ricans right in the eye and said, "Se pueden joder," which loosely translates to they can go fuck themselves. During a news conference, Pierluisi said "canceling the contract makes no sense right now" due to how much it would cost to do so. And yet maintaining the contract, which ensures a payment of over $100 million to Luma, is the sensible option? There needs to be a plan C.
For an in-depth and comprehensive explanation of what's happening and how it's affecting citizens, consider watching the latest report on the power outages from independent reporter Bianca Graulau: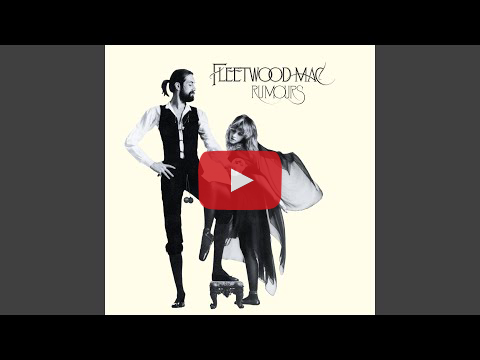 Cleveland Browns quarterback DeShaun Watson—who, if you've forgotten, was accused of sexual misconduct by more than 20 women last year—is set to return to his day job this Sunday now that his measly 11-game suspension is complete. Ten of Watson's accusers will be at the game, a move their attorney says is "a reminder that they are still here and they still matter."

A new ray of hope in the climate crisis: The Washington Post pinpointed 11 challenging but effective paths governments and corporations can take to prevent the globe from warming more than 1.5 degrees Celsius above current temps—which is the number we need to avoid if we want to continue, you know, living on this planet.

A reparations task force in California is set to present state-level recommendations next year, and it could be the proof needed for the viability of a federal program. "We are looking at reparations on a scale that is the largest since Reconstruction," Professor Jovan Scott Lewis, a member of the task force, told The New York Times.

Matthew McConaughey is now Professor McConaughey at the University of Texas, teaching a course on commercials. *resists the feminine urge to close this out with alrightalrightalright*

Ever wonder who the GOP is talking about when they rail against abortion patients seeking late-term abortions? As Meteor collective member Jessica Valenti explains, they're literally attacking children.

Be honest: How many times have you watched the trailer for Harry and Meghan's new Netflix docuseries? Let's do it one more time.
You are receiving this email because you have subscribed to our newsletter.