Iran Will Execute More Protestors
The fight is about more than head coverings ‌ ‌ ‌ ‌ ‌ ‌ ‌ ‌ ‌ ‌ ‌ ‌ ‌ ‌ ‌ ‌ ‌ ‌ ‌ ‌ ‌ ‌ ‌ ‌ ‌ ‌ ‌ ‌ ‌ ‌ ‌ ‌ ‌ ‌ ‌ ‌ ‌ ‌ ‌ ‌ ‌ ‌ ‌ ‌ ‌ ‌ ‌ ‌ ‌ ‌ ‌ ‌ ‌ ‌ ‌ ‌ ‌ ‌ ‌ ‌ ‌ ‌ ‌ ‌ ‌ ‌ ‌ ‌ ‌ ‌ ‌ ‌ ‌ ‌ ‌ ‌ ‌ ‌ ‌ ‌ ‌ ‌ ‌ ‌ ‌ ‌ ‌ ‌ ‌ ‌ ‌ ‌ ‌ ‌ ‌ ‌ ‌ ‌ ‌ ‌ ‌ ‌ ‌ ‌ ‌ ‌ ‌ ‌ ‌ ‌ ‌ ‌ ‌ ‌ ‌ ‌ ‌ ‌ ‌ ‌ ‌ ‌ ‌ ‌ ‌ ‌ ‌ ‌ ‌ ‌ ‌ ‌ ‌ ‌ ‌ ‌ ‌ ‌ ‌ ‌ ‌ ‌ ‌ ‌ ‌ ‌ ‌ ‌ ‌ ‌ ‌ ‌ ‌ ‌ ‌ ‌ ‌ ‌ ‌ ‌ ‌ ‌ ‌ ‌ ‌ ‌ ‌ ‌ ‌ ‌ ‌ ‌ ‌ ‌ ‌ ‌ ‌ ‌ ‌ ‌ ‌ ‌ ‌ ‌ ‌ ‌ ‌ ‌ ‌ ‌ ‌ ‌ ‌ ‌ ‌ ‌ ‌ ‌ ‌ ‌ ‌ ‌ ‌ ‌ ‌ ‌ ‌ ‌ ‌ ‌ ‌ ‌ ‌ ‌ ‌ ‌ ‌ ‌ ‌ ‌ ‌ ‌ ‌ ‌ ‌ ‌ ‌ ‌ ‌ ‌ ‌ ‌ ‌ ‌ ‌ ‌ ‌ ‌ ‌ ‌ ‌ ‌ ‌ ‌ ‌ ‌ ‌ ‌ ‌ ‌
Top of the evenin' to ya, Meteor readers,
I am in a mildly jovial mood as I write this because this newsletter is our 100th edition. Can you believe it? It feels like just minutes ago we were deconstructing Pam and Tommy and wondering what might happen if Elon really did buy Twitter. Simpler times, no?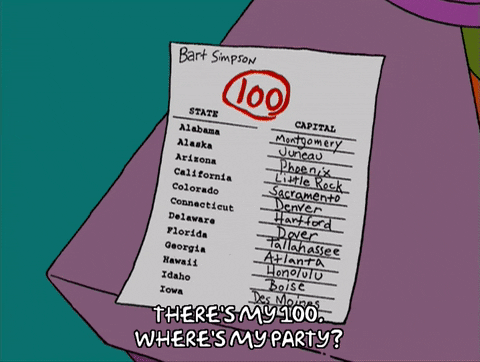 In today's centenary newsletter, we return our attention to Iran, which slipped from headlines while Kevin McCarthy and his drama were sucking up all the air in the room. Plus some other news you might have missed.
For the (literal) hundredth time, let's get into it.
With an attitude of gratitude,
Shannon Melero
Executions in Iran: As protests continue, day-by-day conditions are worsening for those fighting for freedom. Four men were executed by the state after being arrested at protests, and 12 more have been sentenced to death. Their crimes? "Waging war on God," or in layman's terms, going against a theocratic government that runs on willful and violent misinterpretations of religion. At present, the total number of Iranians sentenced to death is believed to be 41 (but could be higher).
While most of those sentenced to death have been men, women also continue to suffer under the regime's crackdowns on protestors, facing arrests and both physical and sexual violence. According to WIRED, the Iranian government is also able to use facial recognition software to identify anyone breaking hijab laws.
These protests are no longer focused only on the death of Mahsa Amini and the unequal treatment of women. Several Iranians who spoke to The Washington Post anonymously explained that they are fighting for "cultural and political freedom" for all and against the "economic mismanagement" of the current regime. One man, whose family was priced out of Tehran, told the Post, "I feel rage, rage and a lack of hope. It's desperation…If we go out to protest, they crack down in the worst and most reprehensible way. We really don't know what to do. We can't protest. We can't improve our situation."
As outsiders, we're seeing the ingredients come together for a slow-moving, long-lasting, and life-altering revolution: Political unrest, economic distress, and religious contention all crashing up against each other until, eventually, the people become too powerful to contain. But this shift in power won't happen overnight. As journalist Neda Semnani wrote in a previous newsletter, "We must acknowledge that in order for this revolution to succeed, many brilliant, beautiful, and brave human beings will give up their futures for someone else's. We must acknowledge their suffering, their fears, and most of all, the lives they won't get to live. We must also acknowledge the people they leave behind and the pain those who will survive will carry with them. This is what it means to resist and to revolt. It means that one group will sacrifice their plans, their potential, and all their normal mornings so that perhaps, one day soon, the rest of us might revel in freedom."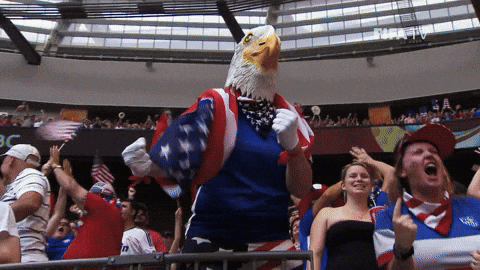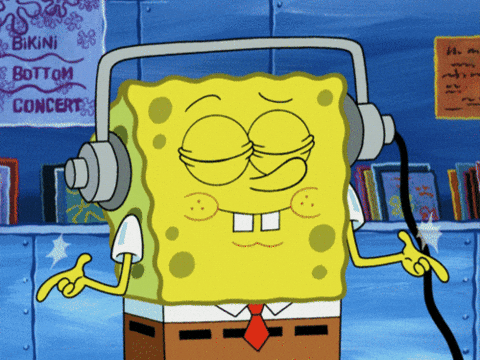 The United States has the shortest paid parental leave policy of any wealthy nation in the world, with a whopping ZERO weeks of guaranteed paid leave for workers. 
You are receiving this email because you have subscribed to our newsletter.