Your Favorite Meteor Stories of 2022
Happy (almost) New Year, dear Meteor reader,
It's almost our anniversary—yours and ours. In January, Meteor founding member Jennifer Finney Boylan wrote the first feature essay of the Meteornewsletter—and it's been a thrilling journey ever since. So much has happened this year, and who better to celebrate with than you?
First, a round of applause to Meteor collective members who had astounding years. There were books: Supreme Court commentator Dahlia Lithwick released her much-anticipated  Lady Justice; Amber Tamblyn's Listening in the Dark taught us to trust our intuition; and Julissa Natzely Arce Raya's latest, You Sound Like a White Girl, acted like medicine unto the bones.
And there were prizes: Rebecca Carroll snagged three Webbys for her show "Billie Was a Black Woman," Salamishah Tillet won a Pulitzer for distinguished criticism, Dawn Porter showcased the heroes of Title IX, and our podcast "Because of Anita" got a Gracie. It's giving…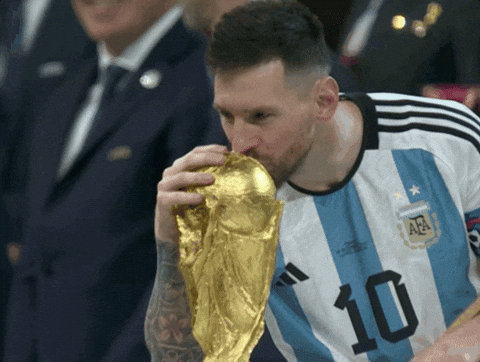 Meanwhile, in a year that came with some challenges, it meant a lot to us to tell stories that resonated with you on the issues that matter. Projects like the "My Abortion Story" series, the viral Josh and Amanda Zurawski interview, Talia Kantor Lieber's student investigation into colleges paying (or not paying) for abortion travel, and live events like 22 For '22 and Meet the Moment where we got to meet some of you, in the flesh, for the first time.
It was also an emotional year on our podcast "UNDISTRACTED" with some amazing episodes: the most important conversation about RENAISSANCEever, an analysis of the Great Resignation with Elaine Welteroth, and who could forget the touching dialogue between host Brittany Packnett Cunningham and her husband, Reginald, about the birth of their son, who was delivered at just 24 weeks. Some of us are still crying about that one. (It's me, I'm us.)
Of course, I would be remiss if I didn't shout out the highlights of my favorite part of The Meteorverse: this newsletter right here, powered by all of you. Thank you, readers, for every open, every click, and every time you've forwarded our stories to someone you know. It means the world to us. And if you are so inclined to continue sharing The Meteor with your friends, family, enemies, exes—anyone you want, we don't judge!—here's a list of our top 10 newsletters this year as decided by you, the all-powerful arbiters of interesting.
10. Muslims Are Not a Monolith 
9. "If they could kill her, they could kill anyone."
8. Queen Elizabeth's Complicated Legacy
7. How Our Data Is Used Against Us in the Post-Roe World 
6. The Best (and worst) Parts of the KBJ Hearings So Far 
5. The Supposed Death of #MeToo
4. When "Feminists" Spout Hate 
2. Puerto Rico's Dimming Future
The entire Meteor team wishes you a gentle and restful new year. We'll see you here, in your inbox, in 2023. And we'll keep bringing you the news and stories you want to know about with a full serving of feminist perspective—and a splash of dry wit—to keep things interesting.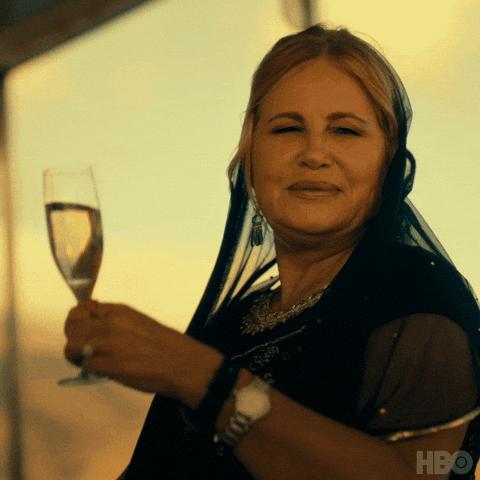 For auld lang syne,
Shannon Melero