A "beacon of light" snuffed
The killing of a young Black queer man ‌ ‌ ‌ ‌ ‌ ‌ ‌ ‌ ‌ ‌ ‌ ‌ ‌ ‌ ‌ ‌ ‌ ‌ ‌ ‌ ‌ ‌ ‌ ‌ ‌ ‌ ‌ ‌ ‌ ‌ ‌ ‌ ‌ ‌ ‌ ‌ ‌ ‌ ‌ ‌ ‌ ‌ ‌ ‌ ‌ ‌ ‌ ‌ ‌ ‌ ‌ ‌ ‌ ‌ ‌ ‌ ‌ ‌ ‌ ‌ ‌ ‌ ‌ ‌ ‌ ‌ ‌ ‌ ‌ ‌ ‌ ‌ ‌ ‌ ‌ ‌ ‌ ‌ ‌ ‌ ‌ ‌ ‌ ‌ ‌ ‌ ‌ ‌ ‌ ‌ ‌ ‌ ‌ ‌ ‌ ‌ ‌ ‌ ‌ ‌ ‌ ‌ ‌ ‌ ‌ ‌ ‌ ‌ ‌ ‌ ‌ ‌ ‌ ‌ ‌ ‌ ‌ ‌ ‌ ‌ ‌ ‌ ‌ ‌ ‌ ‌ ‌ ‌ ‌ ‌ ‌ ‌ ‌ ‌ ‌ ‌ ‌ ‌ ‌ ‌ ‌ ‌ ‌ ‌ ‌ ‌ ‌ ‌ ‌ ‌ ‌ ‌ ‌ ‌ ‌ ‌ ‌ ‌ ‌ ‌ ‌ ‌ ‌ ‌ ‌ ‌ ‌ ‌ ‌ ‌ ‌ ‌ ‌ ‌ ‌ ‌ ‌ ‌ ‌ ‌ ‌ ‌ ‌ ‌ ‌ ‌ ‌ ‌ ‌ ‌ ‌ ‌ ‌ ‌ ‌ ‌ ‌ ‌ ‌ ‌ ‌ ‌ ‌ ‌ ‌ ‌ ‌ ‌ ‌ ‌ ‌ ‌ ‌ ‌ ‌ ‌ ‌ ‌ ‌ ‌ ‌ ‌ ‌ ‌ ‌ ‌ ‌ ‌ ‌ ‌ ‌ ‌ ‌ ‌ ‌ ‌ ‌ ‌ ‌ ‌ ‌ ‌ ‌ ‌ ‌ ‌ ‌ ‌ ‌ ‌
Beloved Meteor readers,
Can you believe it is August? I actually can't. I think I have an easier time believing that aliens are here on earth than believing we're eight months into this year.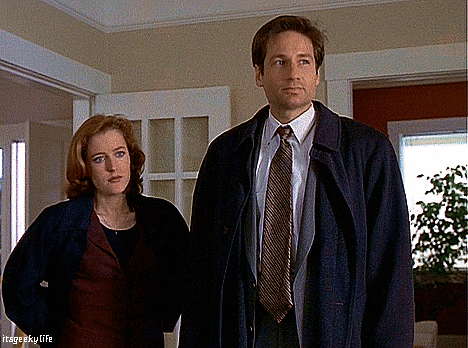 In today's newsletter, we hold space for O'Shae Sibley, celebrate a hijabi champion, and take a spin around the Women's World Cup.
Boarding the spaceship,
Shannon Melero
Break my soul: O'Shae Sibley was a 28-year-old gay Black man, a professional dancer and choreographer. And on Saturday evening, while vogueing to Beyoncé's "Renaissance" with his friends at a Brooklyn gas station, Sibley was approached by a group of men who assaulted him, first with homophobic slurs and then with a knife, stabbing him to death.
Sibley's friend Otis Pena described him in a Facebook Live as a "beacon of light" who was "always out and loud." According to Pena, Sibley "was just saying we may be gay, and we're listening to our music, but there's no hate. It's all love—when you stabbed him. You stabbed my brother."
It's ironic, but not accidental, that Sibley was voguing to "Renaissance," one of the queerest albums of 2023 and a joyous love letter to ballroom culture and Black queer joy. All it took was that joy being displayed publicly for his attackers to decide to take his life.
Unfortunately, this sort of violence is on the rise. According to a report issued by the Anti-Defamation League and GLAAD, the first three weeks of June saw 101 incidents of anti-LGBTQ+ harassment and violence—more than twice the number as during the same period last year.
In his video, Pena said, "We as a community don't deserve this. We're not going to live in fear. We're not going to live hiding." And he's right. Queer people have always battled beatings with brashness, and they will continue to do so. But that doesn't make it any easier to face the onslaught of violence—and anti-queer legislation. To all of our queer readers: We feel this loss with you. And we believe in your—our—joy.
You can contribute to Sibley's memorial fund here.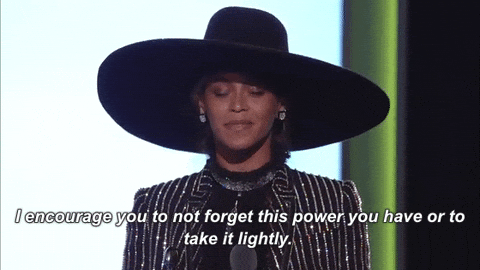 Here's what's going on for those of us who can't stay up until 3 AM to catch a game.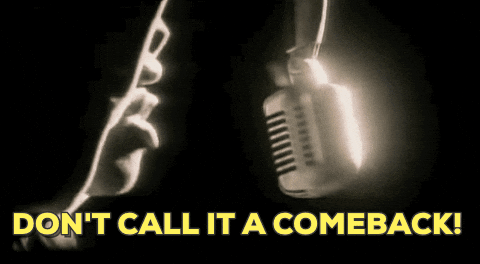 You are receiving this email because you have subscribed to our newsletter.