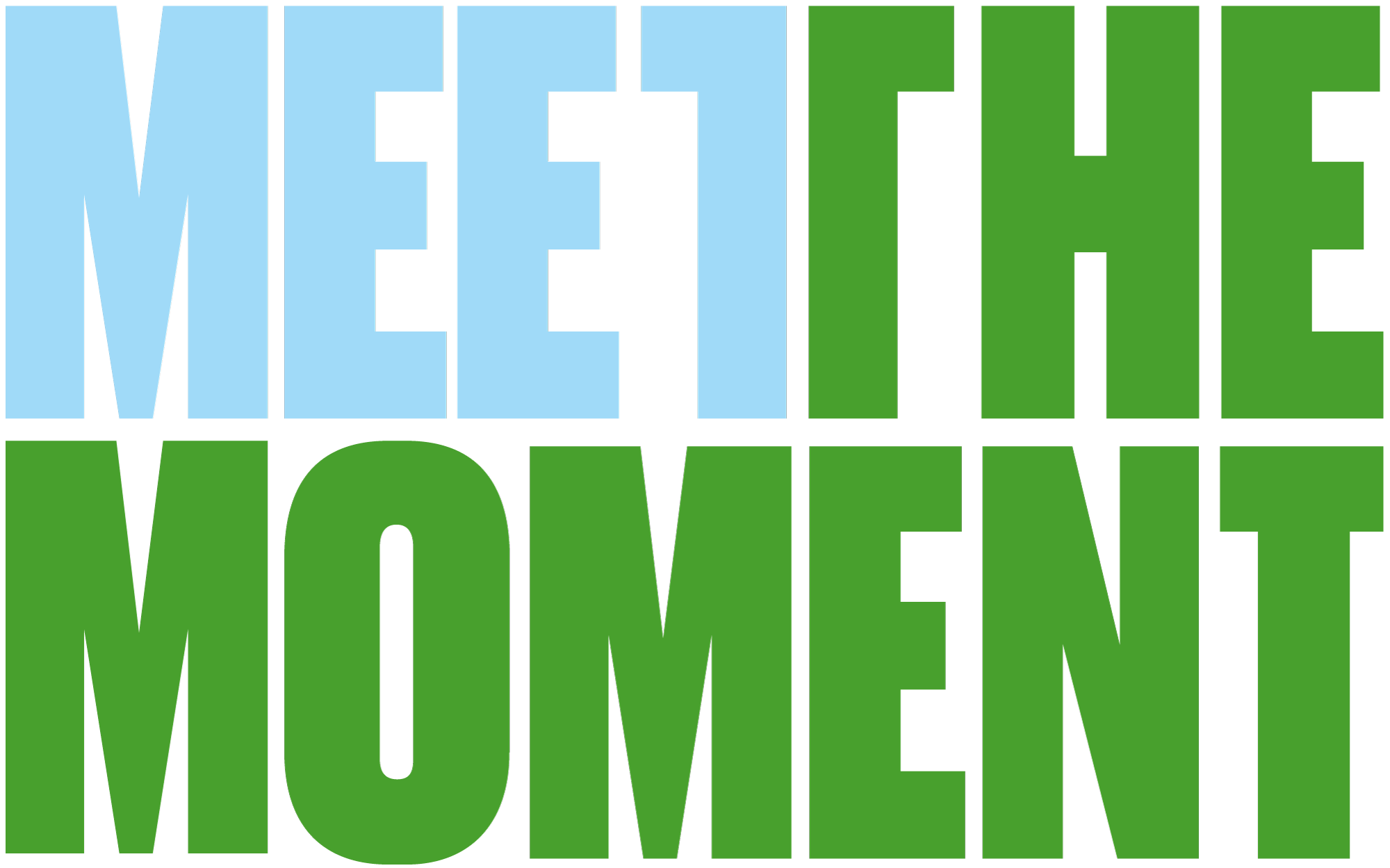 How can we ensure that the world we're creating with machine learning is fair? And that all of us—especially the traditionally underrepresented—are able to help shape it? Those were the questions on the table on November 12 at the Brooklyn Museum, when The Meteor co-founder Cindi Leive sat down with Dr. Anastasia Christianson and Jordan Harrod.
"At Pfizer, [we] always keep the human in the middle. The computer isn't actually making the final decision. The computer is helping us sort through the vast amounts of data, so that we can make the best-informed decision"
–Anastasia Christianson, Ph.D
Vice President, Global Head of AI, ML, Analytics and Data at Pfizer
"Over the last three or four years, there have been a lot of people of color and women interested in getting involved in AI, which has been amazing. When anyone gets involved in a field, you bring your lived experiences with that—and that often influences the type of research that you're interested in."
–JORDAN HARROD
PHD CANDIDATE, SCIENCE COMMUNICATOR
HOW TO BUILD
A FAIRER FUTURE
It starts with people—and that means all of us.
Can AI tell if your cough is COVID? Can it tell if students are cheating on tests? (Answers: Yes, and not exactly.) In this clip, our speakers walk us through the everyday uses of AI, from medical advances to facial recognition, and tell us the limits *and* the promises of that work.